A big match in Phnom Phen is just a day away.
Pov Phearith talked about last week's match and the match coming up against Boeung Ket FC.
Tiger defeated Kampong Cham FC by 4-0.
In the 1st leg, we scored 11 goals because Kampong Cham didn't have much experience in MCL. However, they knew how to play and defend better in the 2nd leg. In addition, our performance in the first half weren't very good. We were very selfish because everyone wanted to score a lot. Due to the lack of teamwork, we could only score 4 goals.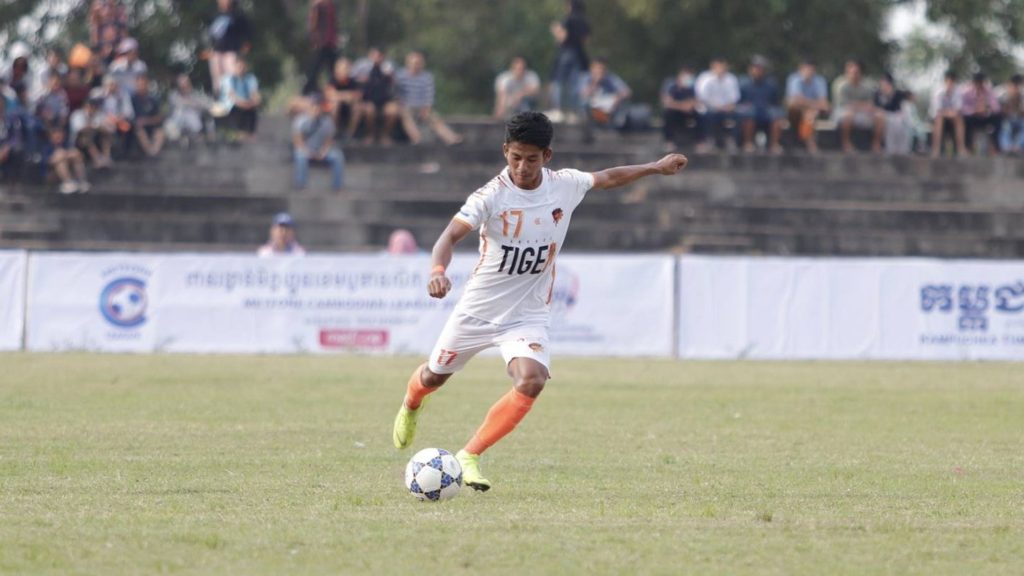 The next match is against Boeung Ket FC. They are tough to beat.
The next match is going to be a close game but we prepare for better performance and teamwork. We are always confident to play against a strong teams. I think we can grab a victory because defenders of Boeung Ket are all Khmer players, but on the other hand, and Tiger have very tall and physically strong strikers.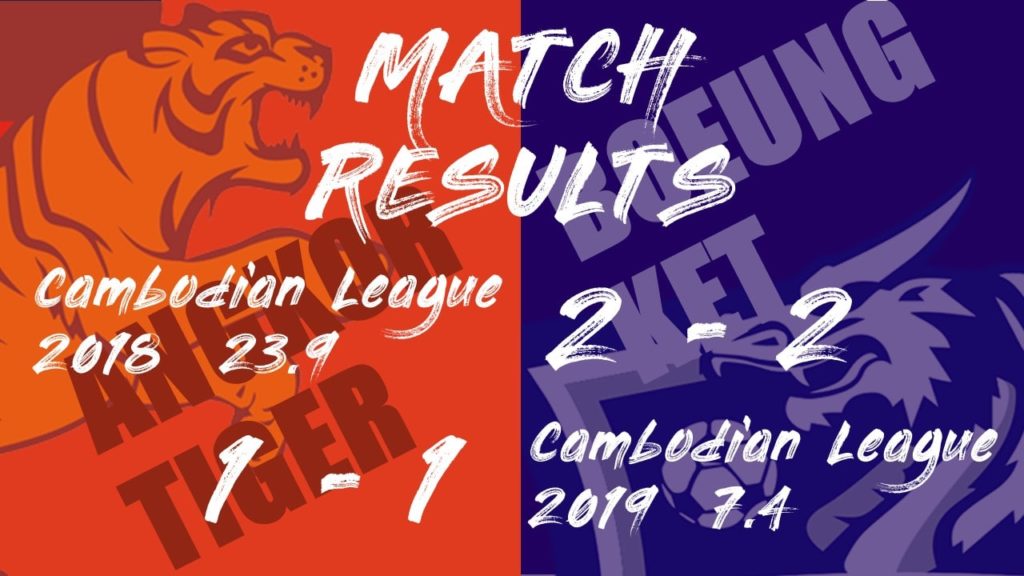 There are no injured and suspended players so the atmosphere of the team is very good. Also, I don't feel stress nor fear against Boeung Ket. The player who can't be confident in himself can't perform well on the field. So, I try to do my best.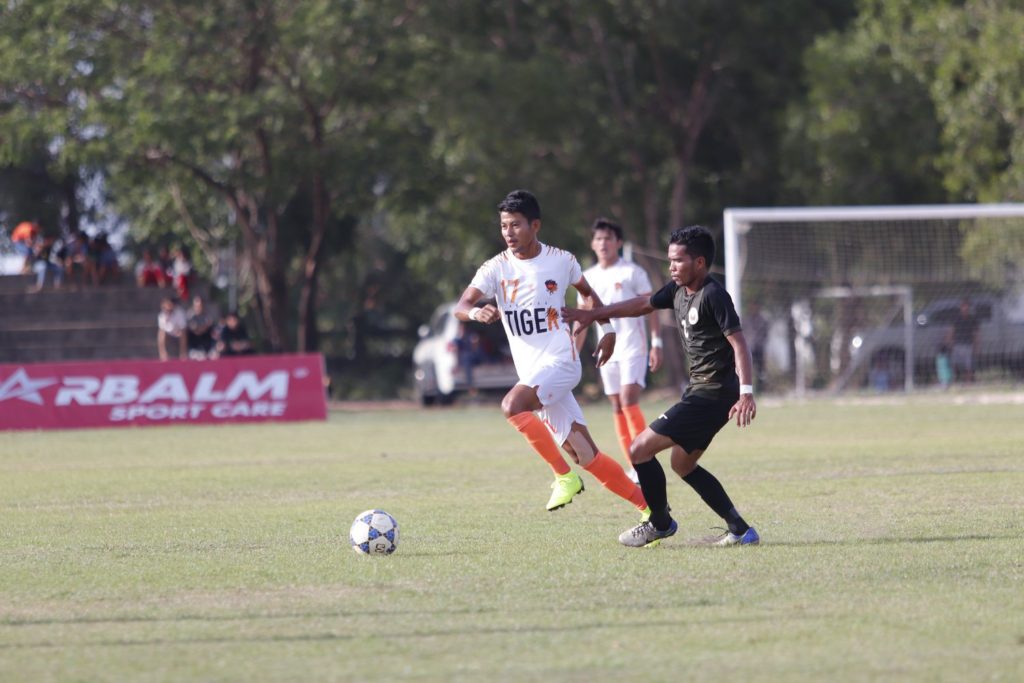 Could you tell me your impression of Fernando Torres as the same MF?
I played just only 2 games with Nando. We are in the middle of building a good relationship. He has good attacking skills so I will help him when we lost a ball.
Match Information
DATE    20.7.2019
KICK OFF  15:30
STADIUM  Boeung Ket Stadium
LIVE ON   BTV
Please give it a thumbs up
Get the latest information