A tough August has come. Tiger will meet Visakha this weekend. Tang Pisey talked about last week's match and the match coming up against Visakha FC.
Tiger defeated Bati Academy by 8-3.
We won the match but allowed 3 goals in 2nd half. Usually, Tao and Ryota play as CB. However, players who don't usually play as CB played in the position last week. Thus, it was a tough game for me because I needed to support CB players. In addition, our defenders didn't have good communication and combination.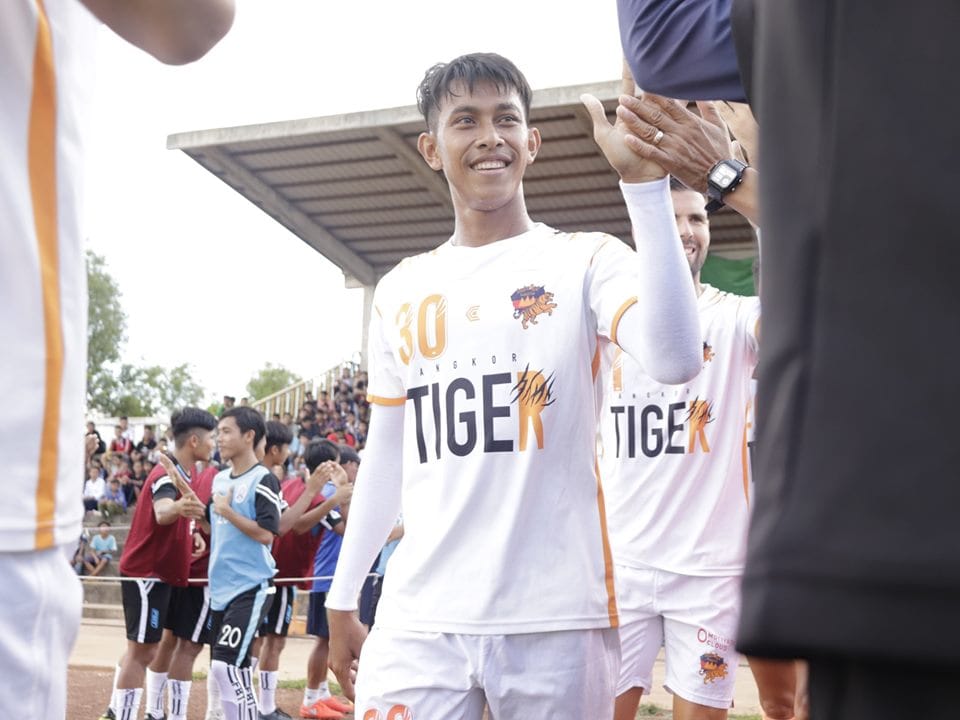 On the other hand, I think there wasn't a serious problem with our offense. However, the only problem is our offense depended on the strikers too much. For example, Timothy has scored over 20 goals in season. We have to play as a team more. Moreover, we should have scored more than 8 goals because Tiger and Visakha scored almost the same number of goals.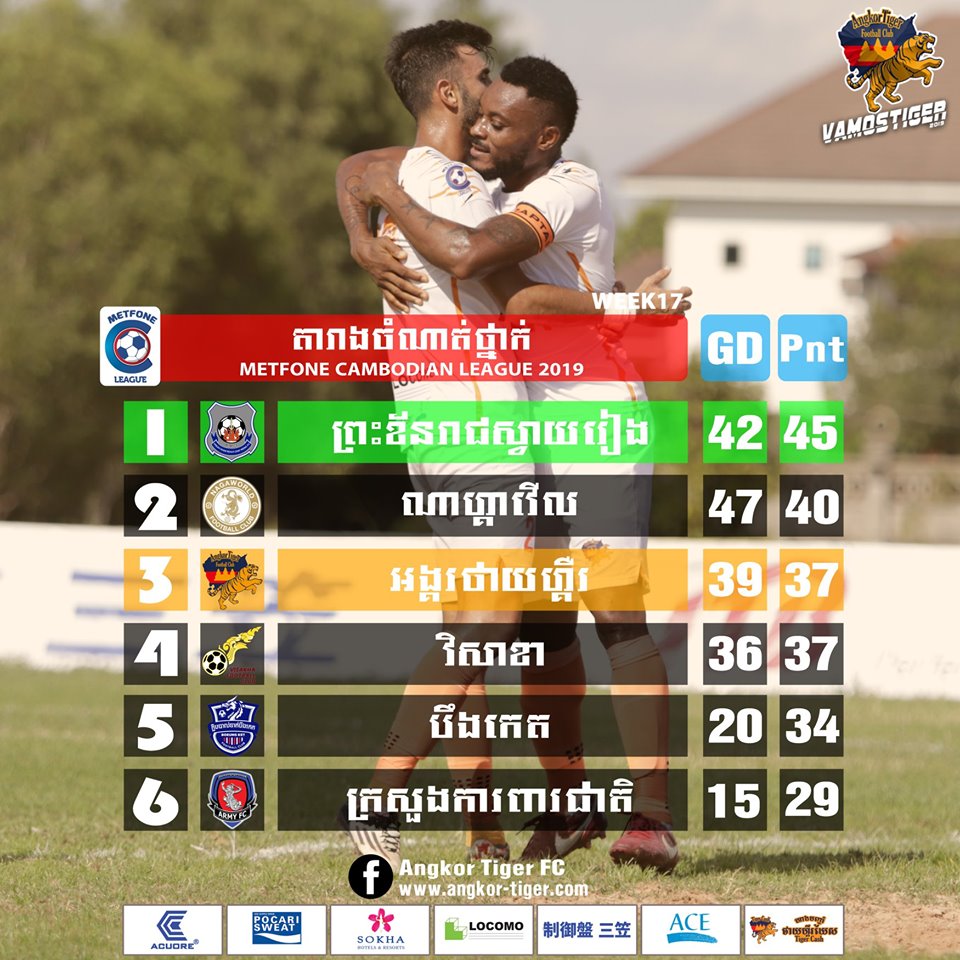 In the next match, we're playing against Visakha FC.
I think Visakha is one of the strongest teams in MCL. The match will also be tough because Timothy can't play because of suspension. They also have strong Brazilian and Nigerian strikers, and we will have to pay attention to this fact.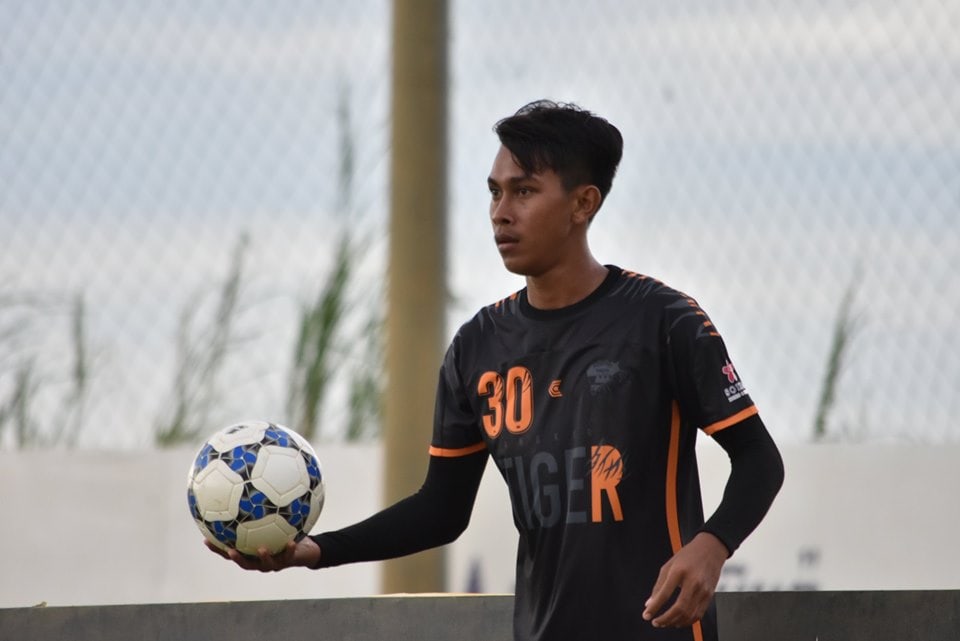 You got heavily injured and couldn't play for some matches in 1st leg.
I was so stressed during the treatment while I was watching the matches of our team. I had to rest for 4 months in total, but I asked the coach to let me join the training. The coach allowed me to train with an assistant coach and then come back to the pitch earlier than the end of the treatment plan. I remember that Tiger supporters welcomed me when I came back to the field in the match against Kirivong. I was very happy because I had never seen such an awesome scene.
What is your strength?
I'm good at air battle. I can jump high and vie for the ball with an opponent without fear. Furthermore, my favorite player is Marcelo because he is the best left-back in Real Madrid. When I became a professional football player, I chose to play in left-back like Marcelo too.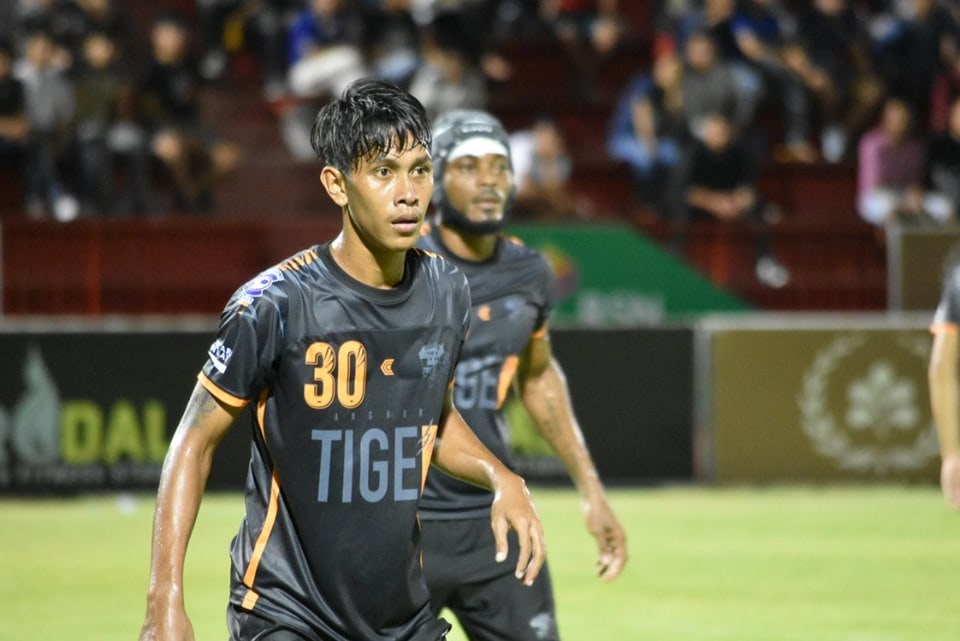 There are many tough opponents in the matches in August.
Visakha, Svay Rieng, and Nagaworld are top teams in MCL. However, I think the most important thing is we are getting ourselves in shape. We have to keep the best condition for being ready for the big matches. Also, the matches against Svay Rieng and Nagaworld is are the home games, and it they will be an advantage for us.
Match Information
DATE      3.8.2019
KICK OFF   18:00
STADIUM   Visakha Stadium
LIVE ON  CNCC
Please give it a thumbs up
Get the latest information