Tiger will be in the last away game in a tough august this weekend. Thorn Seyha talked about last week's match and the match coming up AEU.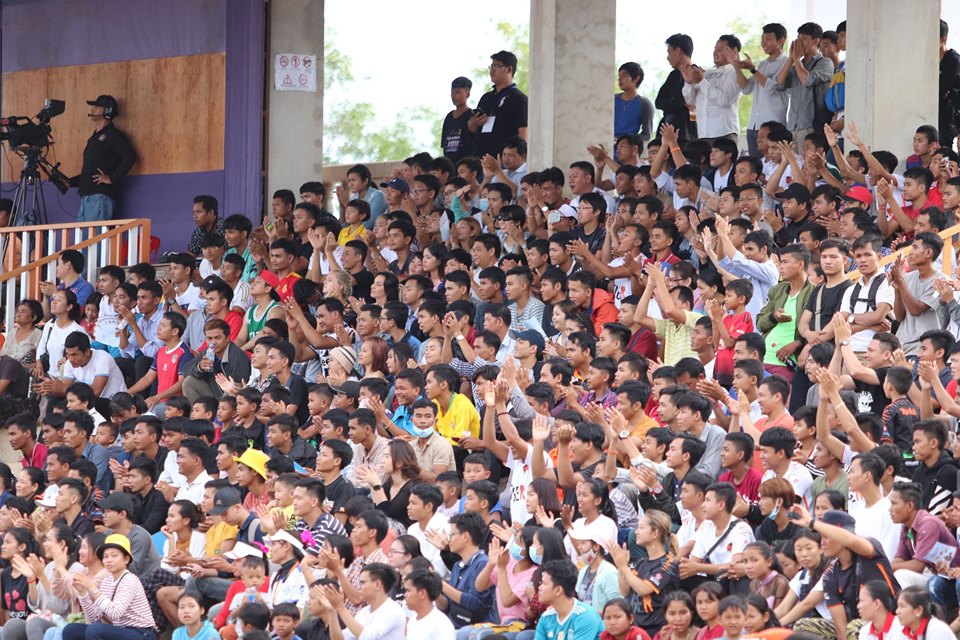 The big match against Svay Rieng FC was drawn.
We played very well in the match last weekend but lost an opportunity to get 3 points from Svay Rieng. We got only 1 point. What we can do now is trying to win all matches left and go to higher place in the table of MCL. Everyone is try do the best in the matches and trainings this season. About my performance in the match, I think I still have some points to improve like passing, crossing and also scoring ability.
Assistant coach Jordi directed the team Instead of coach Oriol, who had been sick.
Even though the coach could not come to the match and the training, there were no problems. The Coach always teaches Jordi how to lead and train us because all tactics are prepared by them. Therefore, we could concentrate on just playing and trying to beat Svay Rieng.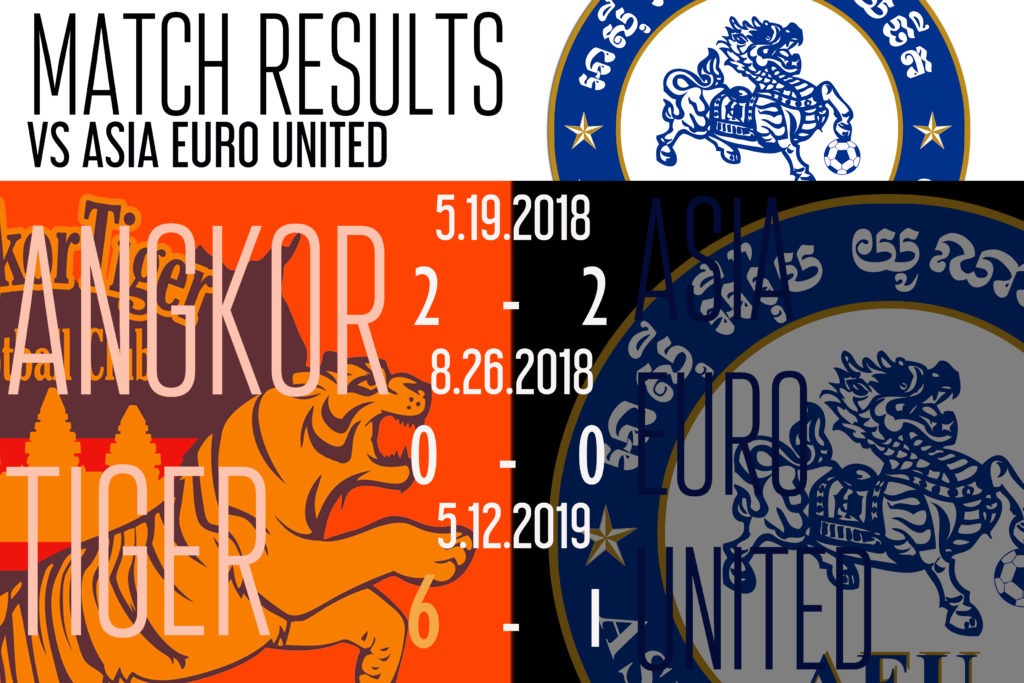 Could you tell me the impression of AEU?
I think that the most important point of the match is to get 3 points because we are aiming to be at 1st place. On the other hand, actually the schedule this week is tight for us because of Hun Sen Cup. It is difficult for us to recover enough physical energy. In addition, we have some injured players. They are important players for Tiger, so it will be a difficult match for us. We have to find players, feel fit, and strengthen the combination with new players.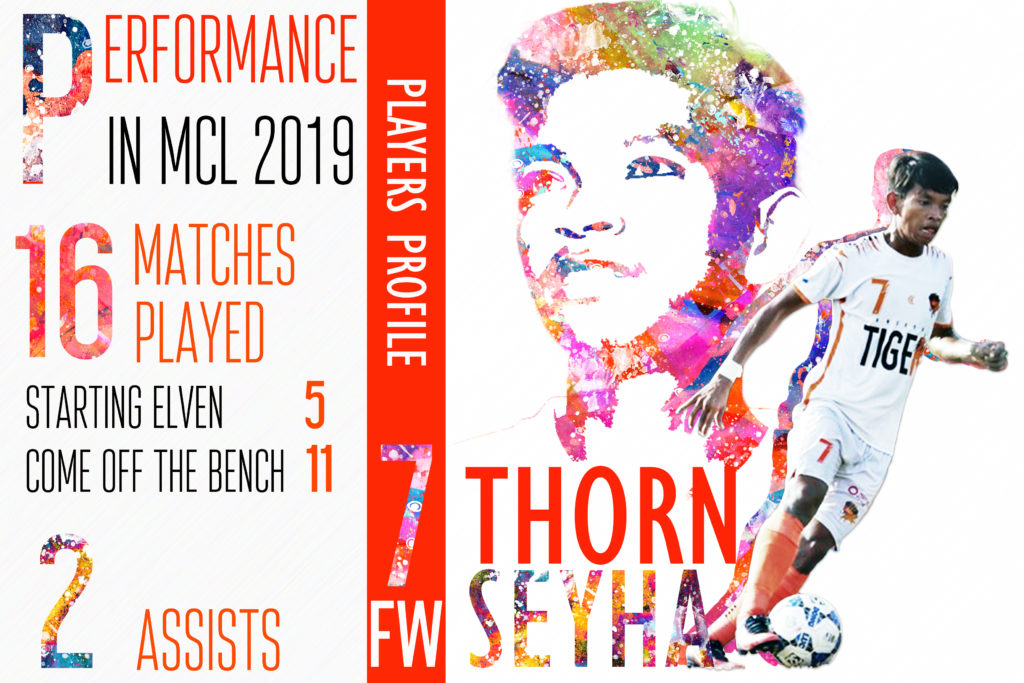 What do you think about the rivalry for the position in Tiger?
The rivalry for the position is very hard for us because all players have good quality. Hence, it is difficult to be chosen for starting eleven. The players who always play as starting eleven are Sopeak and Jo. They are rivals for me because both of them are playing in the same position as me.
I think there are some reasons that the coach choice me for first eleven. First, I always work hard in the training. Second, I am disciplined player. I always follow and understand well the instructions from coach.
What is your goal in this season and future dream?
My goal this season is to lead the team to get better position. Also, my goal in the future is to become a coach of youth team someday. I will try to get the license. I want to coach young players in Siem Reap because I want to share all my experience with them after. I'm dreaming someday in the future the young player selected as a member of the national team and play for Cambodia. 
Match Information
DATE      18.8.2019 SUN
KICK OFF   15:30
STADIUM   AEU Sport Park
LIVE ON  KPT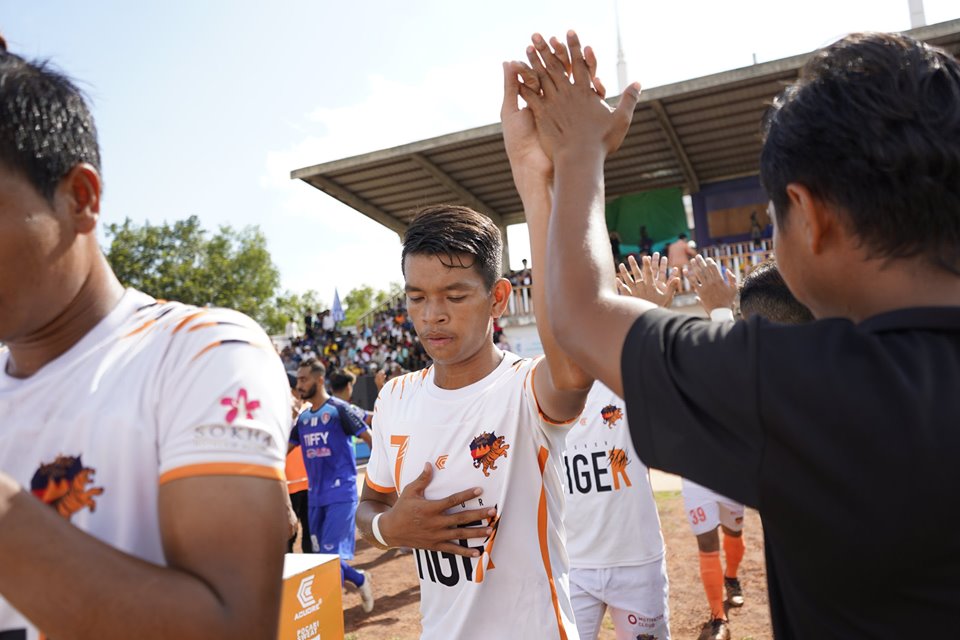 Please give it a thumbs up
Get the latest information