It's time to come from behind again. Chob Pisa accepts a short interview about the 2nd leg against Svay Rieng.
In 1st leg, Tiger was defeated by 0-2.
I think that we played very well before the heavy rain. However, after starting in the 1st half, the field was completely soaked. Moreover, some players who usually play as the first eleven couldn't play the match because of injury and health problems. Furthermore, I was injured too. Therefore, I could not play well. That's why we lost 2 points. It was the first defeat in Siem Reap stadium including MCL. Hence, it was regrettable for us that we can't keep the no lose-record in our home stadium.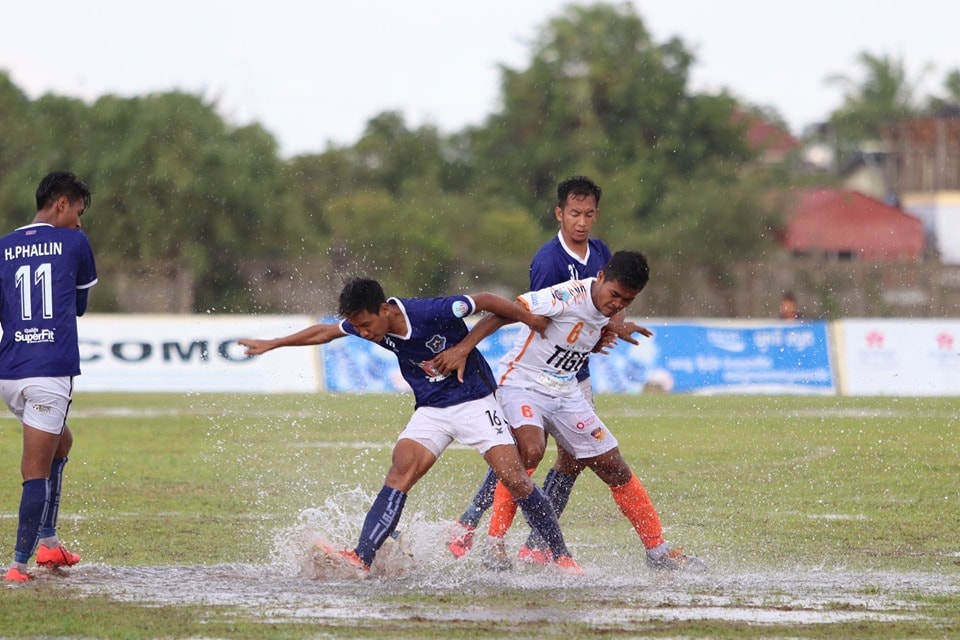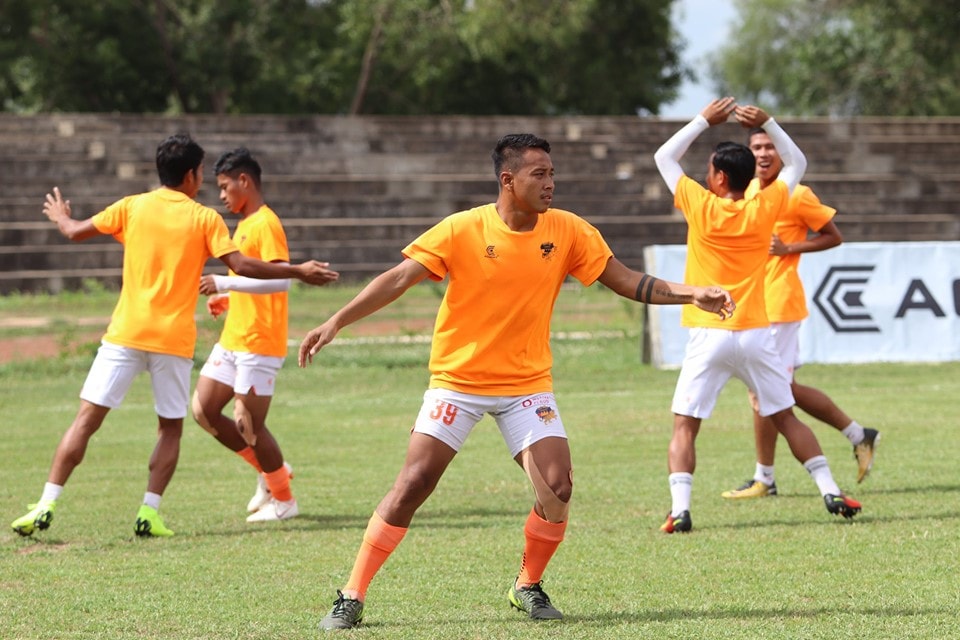 Could you tell me the impression of Svay Rieng in HSC?
Svay Rieng is a very strong team. Thus, it must be a very tough 2nd leg because we lost 2 points in 1st leg in Siem Reap. Moreover, 2nd leg is away match in Svay Rieng. Hence, we have to practice hard and play with very good teamwork for the victory. I think we need to pay attention to Hoy Phallin who wears No11. He scored the second goal in 1 st leg. His strength is speed. He is very quick. He can run around in the field. In addition, he has a good short pass-skill and scoring-ability.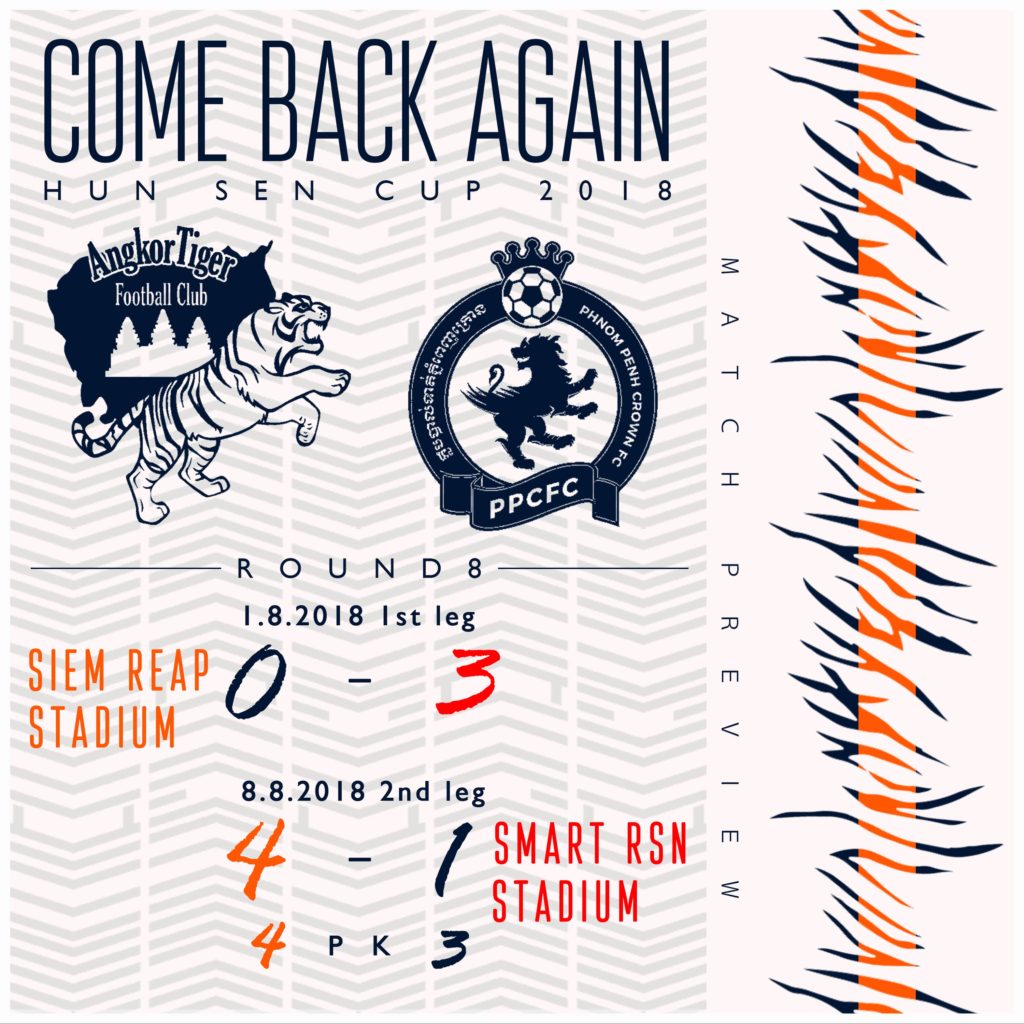 Would you like to send any message to Tiger supporters?
I have the confidence to come from behind again like quarter-final of HSC 2018. Actually, it will be a tough game because we lost 1st leg, but I will try to beat them with confidence to come from behind as a captain of Tiger. We devote our mind to the 2nd leg. I would like Tiger supporters to come to most of the games.
Match Information
Hun Sen Cup 2019 Round 8 2nd leg
vs Svay Rieng FC

DATE      28.8.2019 WED
KICK OFF   18:00
STADIUM   Svay Rieng Stadium
LIVE ON  BTV
Please give it a thumbs up
Get the latest information