Angkor Tiger FC reveals new Home and Away Kit for 2019 season.
"Acuore" has become new official uniform partner.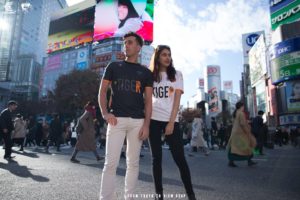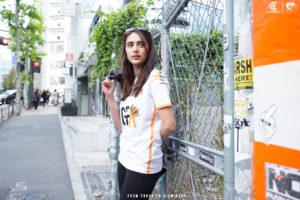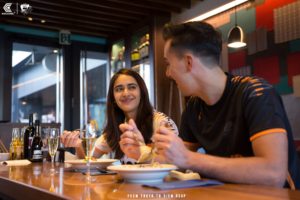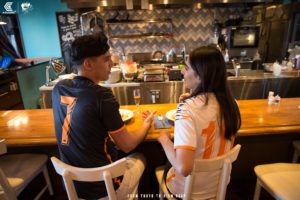 The main uniform color was Orange until last season but we decided to decrease the area of Orange because of our new concept. We put tiger design on shoulder, also we put tiger in Japanese on chest. The new uniform is coming on February 2019.
FIELDS PLAYER HOME(White) & AWAY KIT(Black)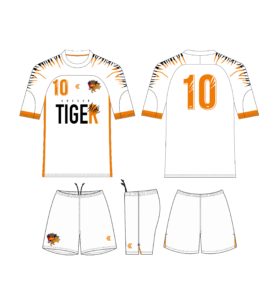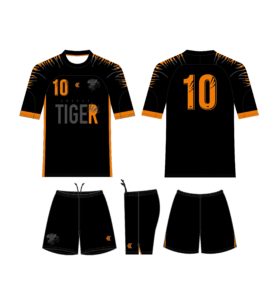 GK HOME(Orange) & AWAY KIT(Green)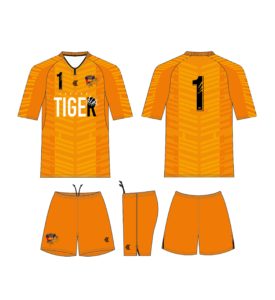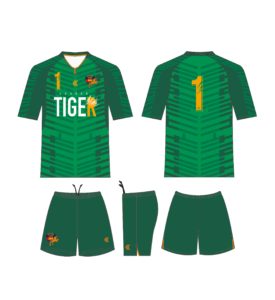 ■Angkor Tiger FC
Angkor Tiger Football Club previously known as Cambodian Tiger Football Club, is a football club in Siem Reap, Cambodia. It plays in the Cambodian League, the top division of Cambodian football. The club is currently owned by Japanese, Akihiro Kato.
It has known by the most numbers of fans in Cambodia division 1 league.
■Acuore
Acuore Corporation
Address:3rd floor Shin Hanzomon Building, 13-1 Ichiban-Cyo, Chiyoda-Ku, Tokyo, Japan 102-0082
CEO:Ryuhei Inoue
URL:https://acuore.jp/
■Press Office
Angkor Tiger Official
E-mail : tiger@forward-inc.co.jp

Please give it a thumbs up
Get the latest information