Great players, staff, and supporters of Tiger got 3 important points last Sunday. Taing Sopeak accepted a short interview after the match against Nagaworld FC.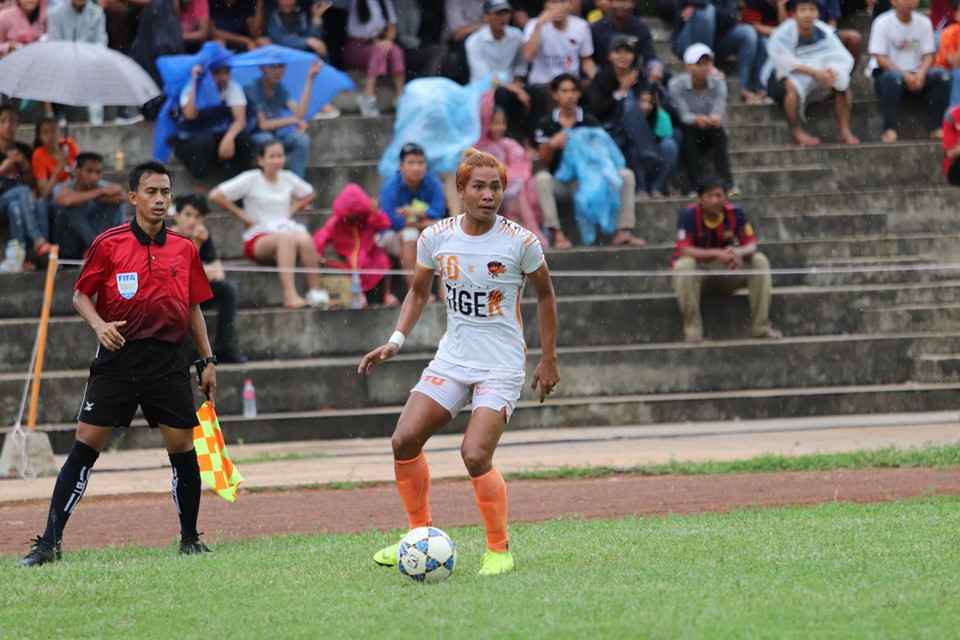 Tiger defeated Nagaworld by 1-0. Please look back today's game.
First, I want to say 'thank you' to our coach and the manager for today's result. They always support the team. We won today's match because we supported each other very well. In addition, even though it was raining heavily, we tried our best until our victory.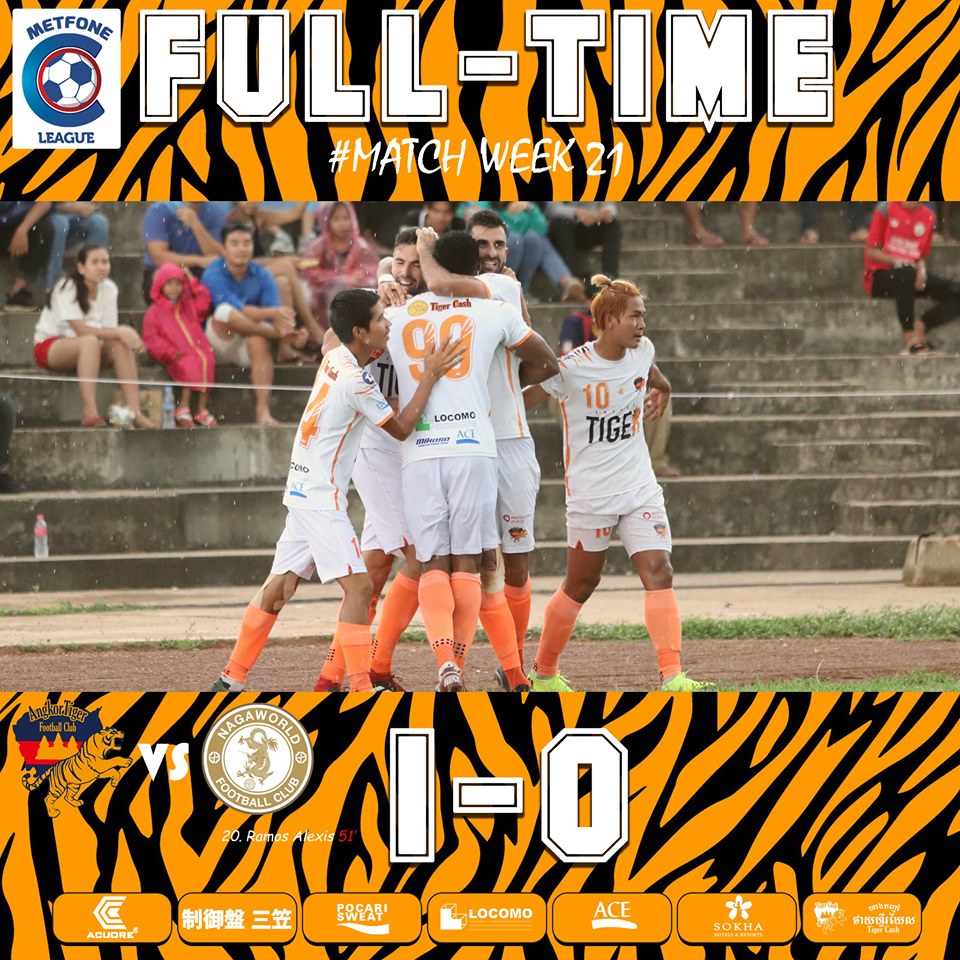 What do you think about today's performance?
I didn't play for the first half and it was difficult for me to predict the flow of the match before the second half. Thus, I just concentrated on attacking inside Naga and trying my best.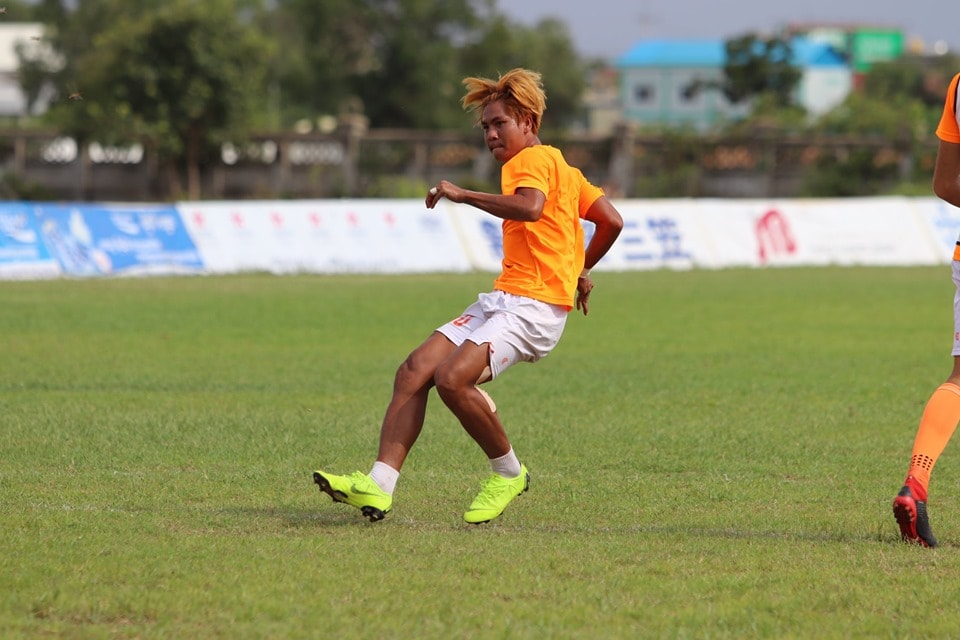 The next match is the 2nd leg of the Hun Sen Cup against Svay Rieng.
I just will try my best from the training to beat Svay Rieng .
Next Match Information
Hun Sen Cup 2019 Round 8 2nd leg
vs Svay Rieng FC

DATE      28.8.2019 WED
KICK OFF   18:00
STADIUM   Svay Rieng Stadium
LIVE ON  BTV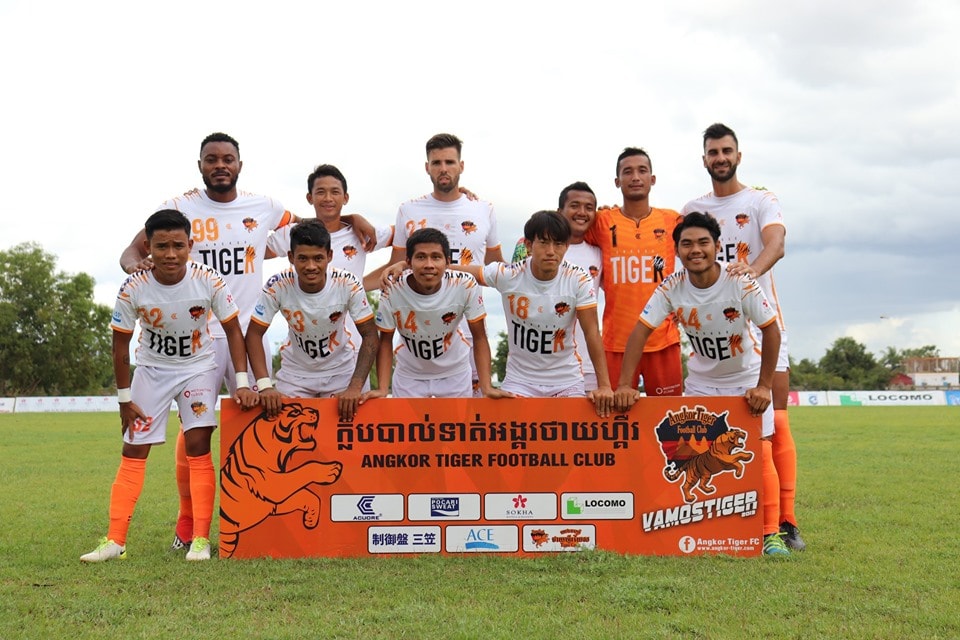 Please give it a thumbs up
Get the latest information