Angkor Tiger FC announce a new sponsorship deal with Gratia.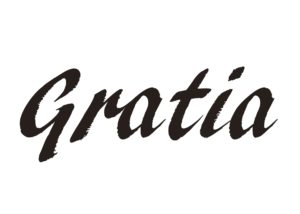 What is Gratia…?
Activities: Social Contributions / Support Sports Projects
We held the exchanging event between disabled and abled persons through the promoting 7 inclusive football federations as a social contributions project since 2019. In addition, we will hold sports event for development disorder.
Also, we started supporting sports projects for challenging the world, regional vitalization (Proud of their culture, support inclusive sports and others) since 2019.
We will give shape to thought with following motto through this sponsorship.
For working human
For working to make happiness
For working to become smile
More Information:  www.Instagram.com/2029yuji
Please give it a thumbs up
Get the latest information